Full-Service Painting Contractor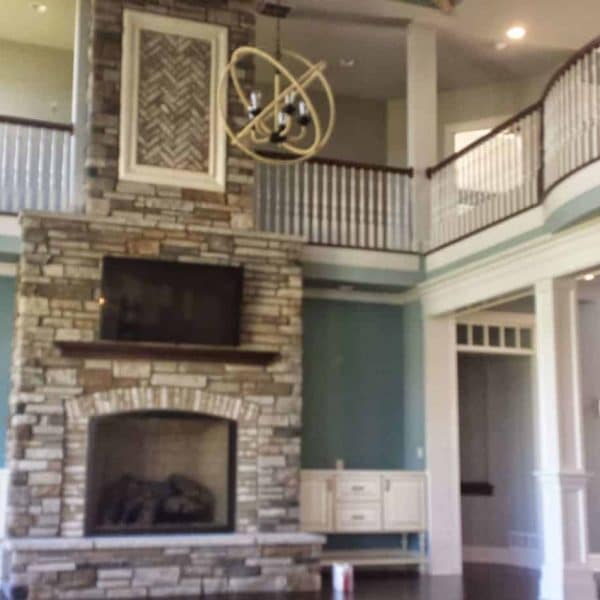 When painting any room of your home, paint selection and color choices are important factors. Our experience in residential and commercial interior painting gives us the expertise to advise our clients on the best type of paint for their project, compatible colors for their desired look and we make sure your walls are repaired and ready to take paint for a finish that isn't just done – it's outstanding. Whatever you have in mind for painting your home or business, JDM can help you achieve it. No cookie-cutter painting, ever.
When painting your home or businesses' exterior, you want the end result to not only look great but also to withstand the cold Wisconsin winters and damaging effects of the sun. When you trust JDM to paint the outside of your home or business, we come prepared with our 16 years of expertise and the best quality paints and stains to ensure your exterior looks fresh for years to come.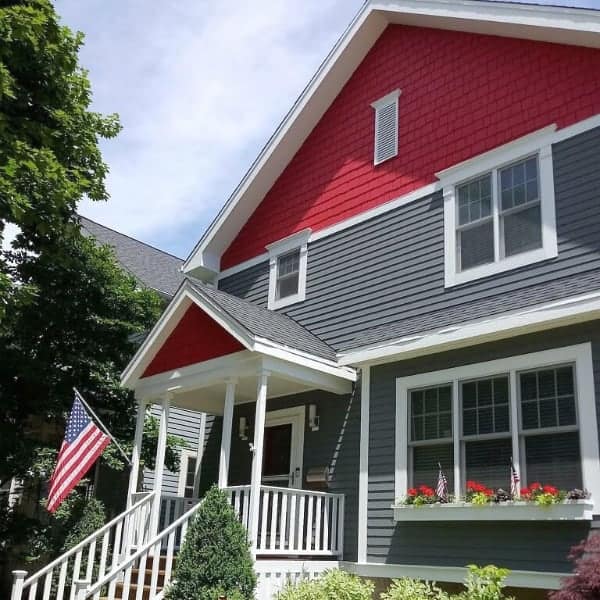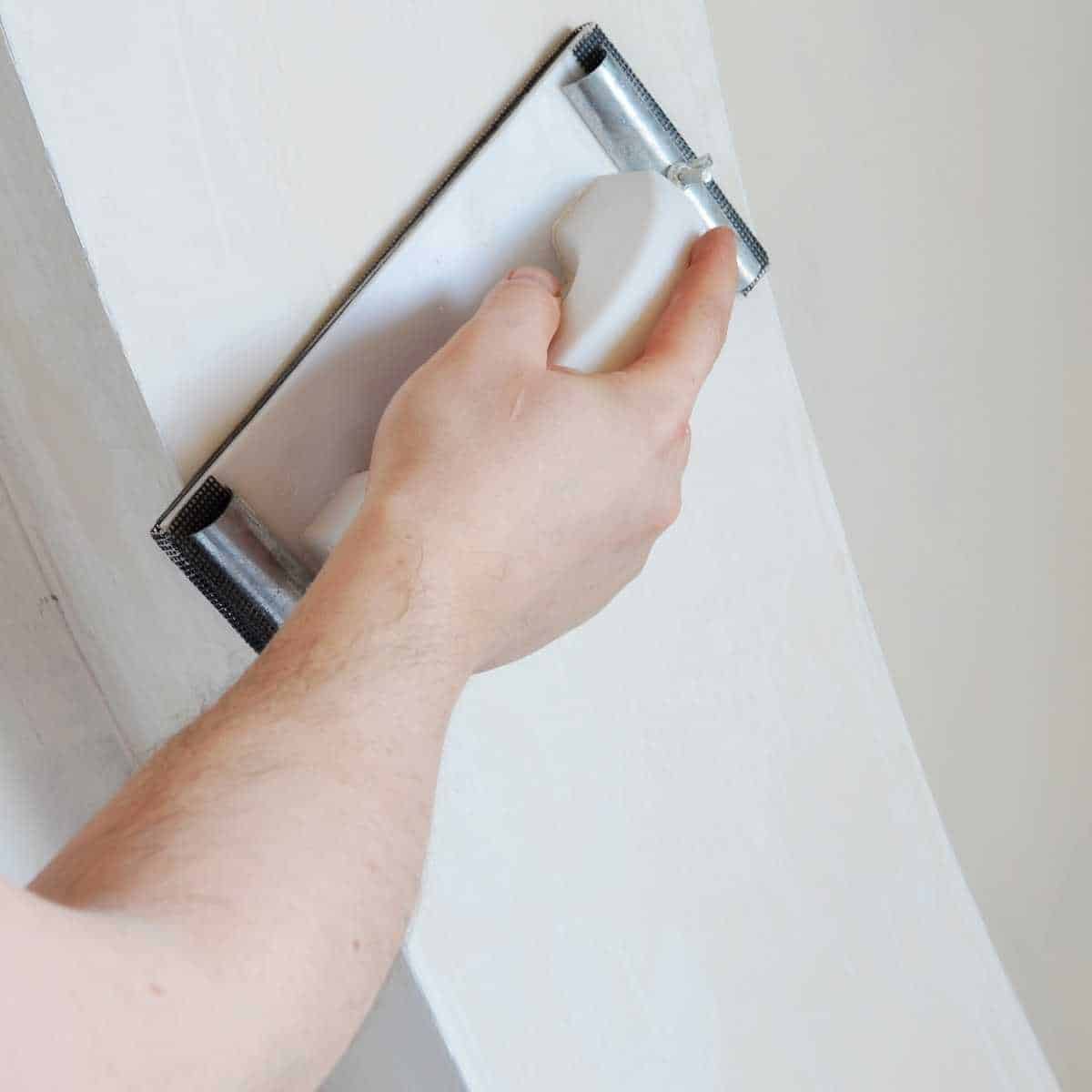 The team at JDM can repair just about any damage to your drywall and match the texture to blend like it never happened. To protect your home from the dust caused by drywall repair, we use dustless sanders, vacs, and barrier systems. Get a quote for drywall repair for any sized project.
Make your floors look like a showroom with professional epoxy finishes. Durable, long-lasting and beautiful, we will work with you to get the right epoxy look for your garage, man cave, basement, or commercial space that meets your aesthetic and safety needs. Don't settle for boring, slippery concrete when professional epoxy finishes can protect and beautify your space.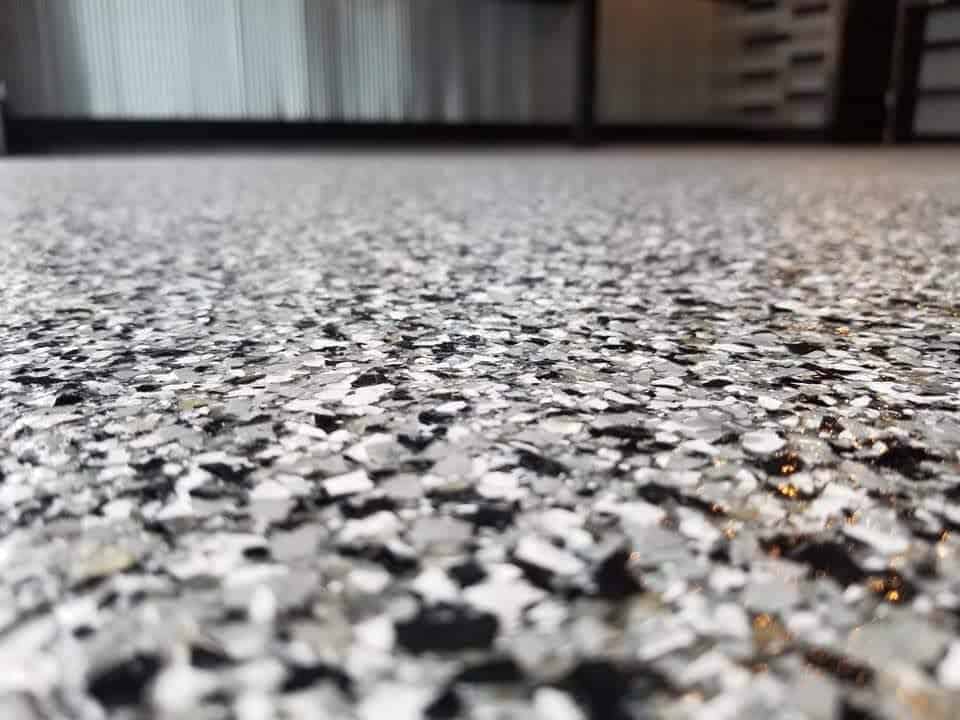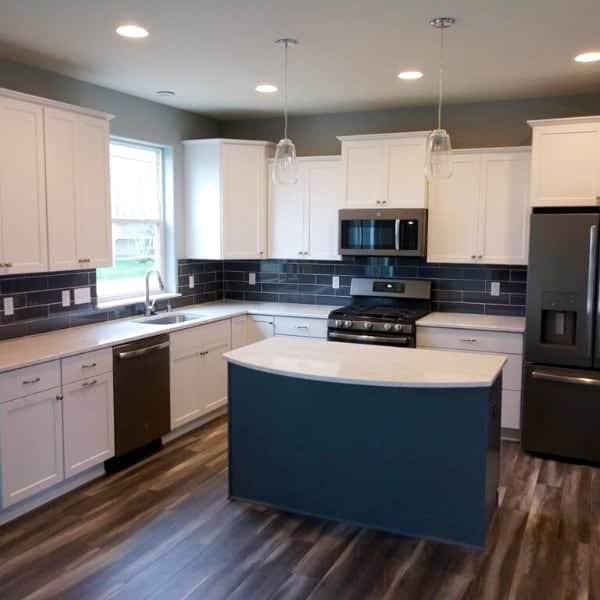 Cabinet Painting & Refinishing
Our experienced painters have the ability to breathe new life into your home by refinishing your existing cabinets. We follow a 9-step process that gives us the ability to paint or stain your cabinets with an updated look that will last for years.
Wall texture adds a design element to smooth wall surfaces. It also makes hiding imperfections on wall surfaces easier. JDM has the experience you can count on for wall texture in Southeastern Wisconsin. Orange peel, knockdown, fine sand finish, and more!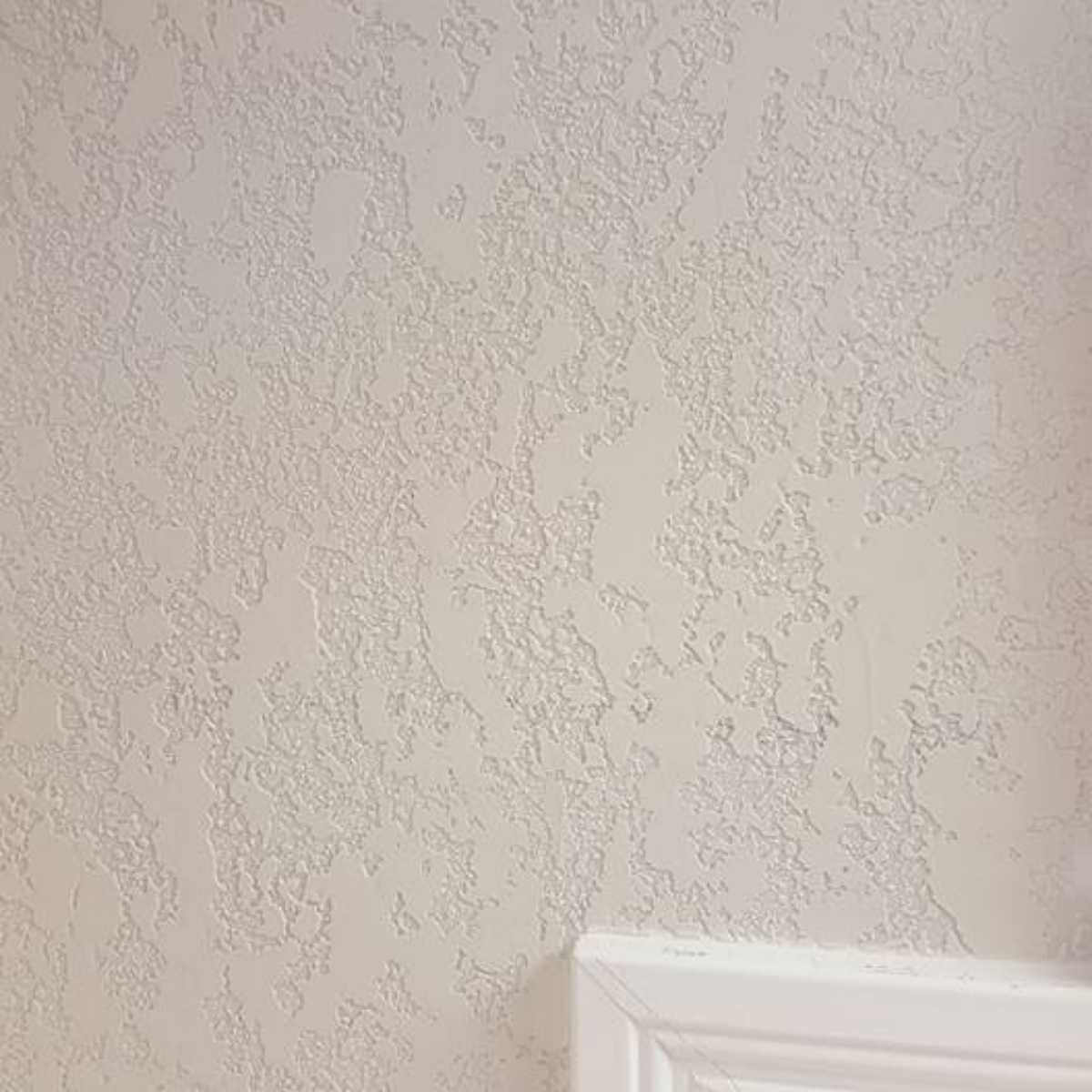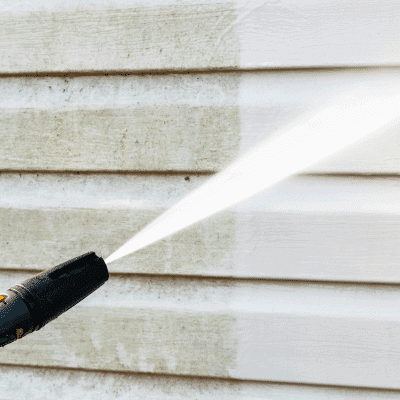 When your home or business needs a refresh, the team at JDM has the tools and expertise to bring the shine back! We clean dirty concrete, siding, wood surfaces, and more! Request a quote today.
JDM Pro Painting and Wood Finishing specializes in protecting your outdoor wood surfaces by delaying sun, rain, and other weather elements. Breathe new life into your deck and outdoor wood surfaces.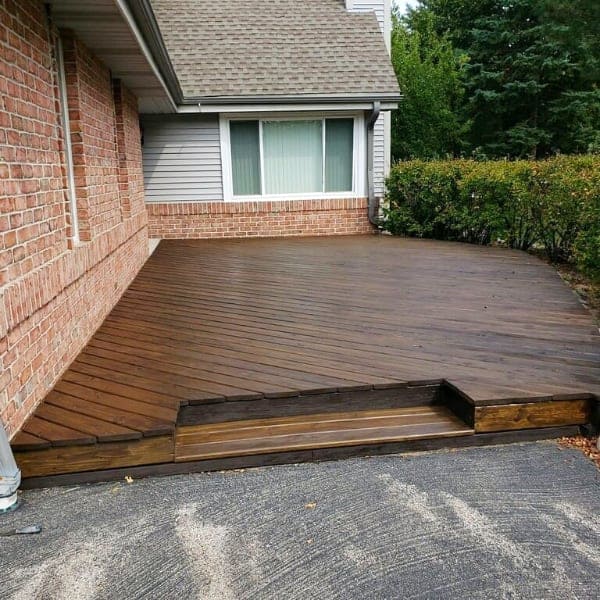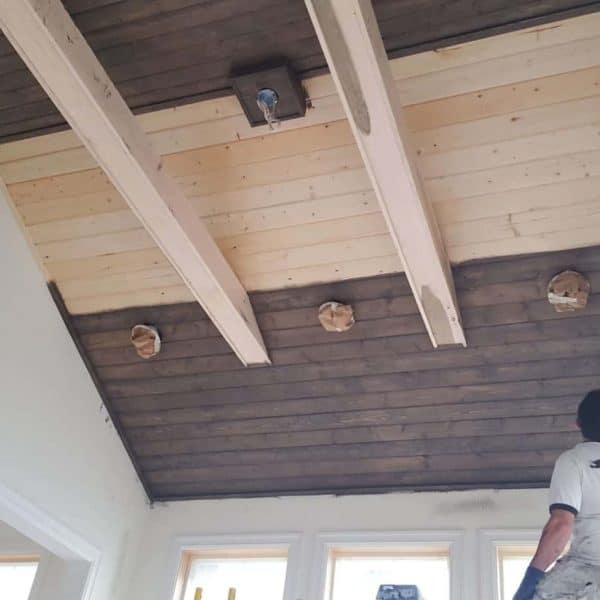 Wood Staining & Finishing
Hire the pros when it comes to custom wood staining and finishing. After years of experience learning the tricks of the trade, JDM knows what works and what doesn't. You will have a professional result that will be uniform in color and smooth to the touch.