Committed to Customer Satisfaction
Your local painting professionals in Southeast Wisconsin
About JDM Pro Painting and Wood Finishing
Since 2007, JDM Pro Painting and Wood Finishing has been recognized as a top professional residential and commercial painting company throughout southeastern Wisconsin. More than just taking a brush to a wall, JDM Pro Painting and Wood Finishing works closely with our clients to determine the best color selection and type of paint or stain to complete each project. You take pride in your home or business and we reflect the same pride in our work, guaranteeing a job well done.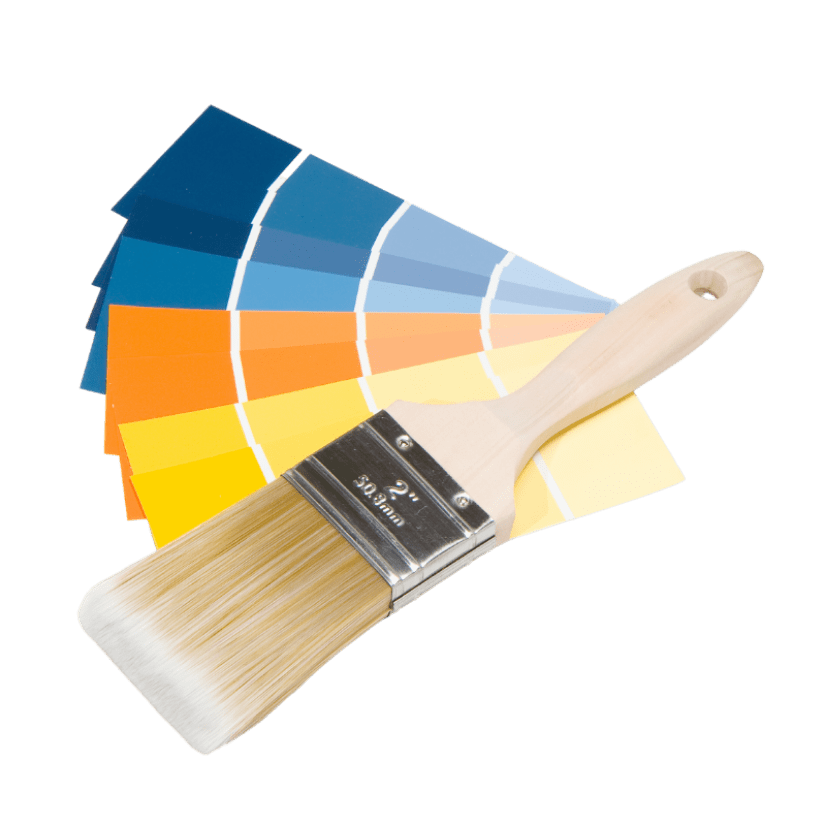 This was our second time working with JDM and they definitely delivered! Our house was completely transformed and their work was excellent. We have already received several compliments on the quality of the work. The team was great to work with as well - very professional. Highly recommend!
These guys do FANTASTIC WORK!! Very thorough and meticulous. I would hire them again without hesitation. Great work gentlemen!!!
JDM Pro Painting did an excellent painting of our exterior cedar and aluminum siding. They were knowledgeable, friendly, and professional. They made sure that everything was done to perfection! Very impressed with this team and will use again with other projects within our home. Thank you!!
Jerry and his crew were Professional Polite and Prompt. We couldn't be happier. They painted my basement, kitchen, office, dining room, and half bath. And did a fantastic job! I would recommend JDM Pro Painting LLC to anyone looking for professional painters for their home or business! After I get done with my living room renovation l will be Calling them again!
I had a great experience. They were very prompt, professional, and easy to work with. They did a great job and I look forward to working with them again in the future!

Transform Your Home or Business
Whether you're looking to spruce up your place or give it a complete makeover, the professionals at JDM Pro Painting & Wood Finishing can bring your vision to life.