JDM Pro Painting Experience
Over A Decade Of Painting
In 2007, Jerry McCormick started JDM Pro Painting and Wood Finishing and has been providing the highest quality interior and exterior painting and wood finishing services to residential and commercial clients in the Mukwonago, Pewaukee, Waukesha, Muskego, Franklin, Oak Creek, Greenfield, and New Berlin areas. Each project begins with a no-obligation, free consultation where we will walk through your project area and determine the right paint or wood finishes to bring your vision to life.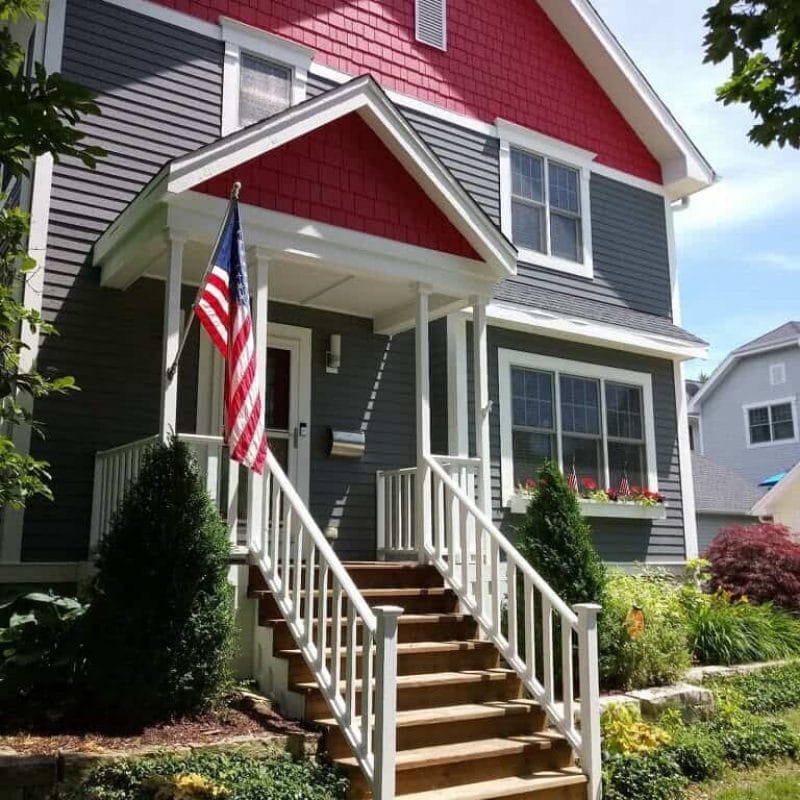 This was our second time working with JDM and they definitely delivered! Our house was completely transformed and their work was excellent. We have already received several compliments on the quality of the work. The team was great to work with as well - very professional. Highly recommend!
These guys do FANTASTIC WORK!! Very thorough and meticulous. I would hire them again without hesitation. Great work gentlemen!!!
JDM Pro Painting did an excellent painting of our exterior cedar and aluminum siding. They were knowledgeable, friendly, and professional. They made sure that everything was done to perfection! Very impressed with this team and will use again with other projects within our home. Thank you!!
Jerry and his crew were Professional Polite and Prompt. We couldn't be happier. They painted my basement, kitchen, office, dining room, and half bath. And did a fantastic job! I would recommend JDM Pro Painting LLC to anyone looking for professional painters for their home or business! After I get done with my living room renovation l will be Calling them again!
I had a great experience. They were very prompt, professional, and easy to work with. They did a great job and I look forward to working with them again in the future!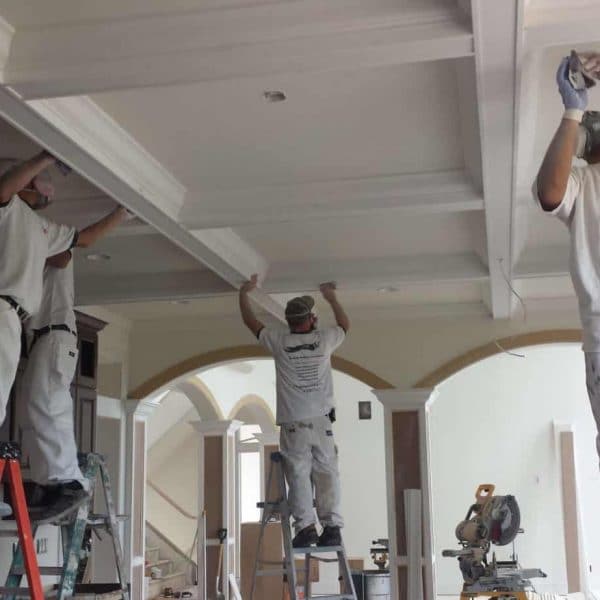 Jerry and the entire JDM Pro Painting and Wood Finishing team are dedicated to professionalism and over-delivering on every project. Our testimonials speak for the dedication JDM has to every project; residential, commercial, or industrial and you can expect the same high-quality finished product when your job is complete. We know that you will be happy to recommend the JDM team to all your family, friends, and business contacts.